COVID-19 Resources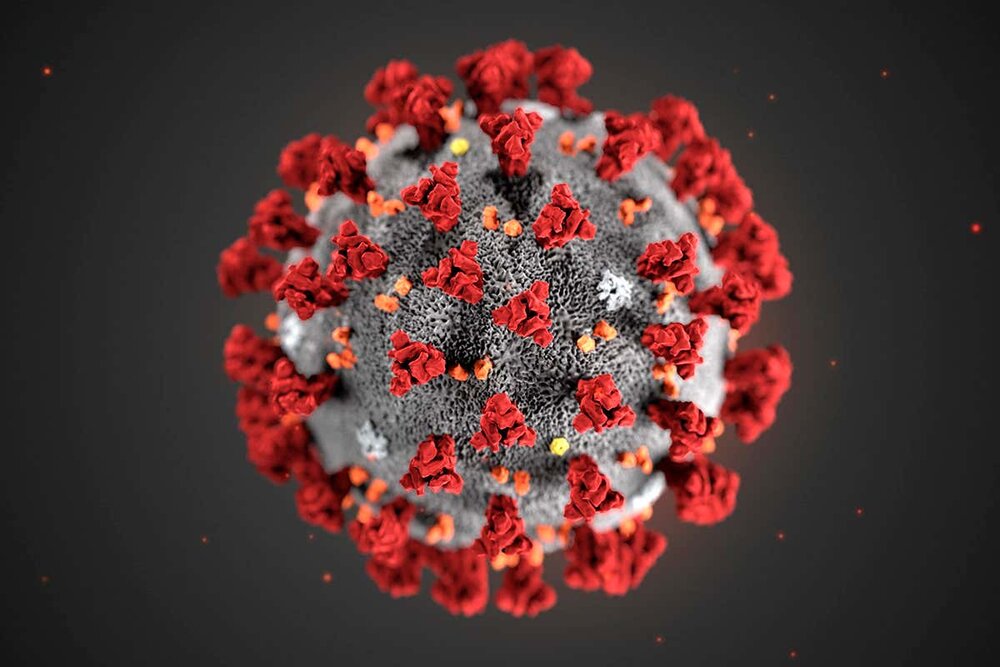 We're here for you….
In these uncertain times, we want you to know that business doesn't have to stop! We're still here to support you and help in any way possible.
State of Tennessee Resources…
Tennessee Unemployment Benefits

As a part of the emergency orders, independent contractors may now apply for unemployment benefits through the state of Tennessee.  They may qualify for $275/week from Tennessee and $600/week from the federal government as a part of the CARES Act.  There is a bit of a backlog as they are trying to expand their online resources to accommodate everyone that is filing, but they are working hard to do so.
Local COVID-19 Resources….
Small Business Administration Resources…
Tennessee Realtors
Our state association has compiled a list of resources and messages on their dedicated coronavirus page.  You can find more information about the new state orders and REALTOR Advocacy down to tips and tricks for running a Zoom virtual meeting.
National Association of Realtors